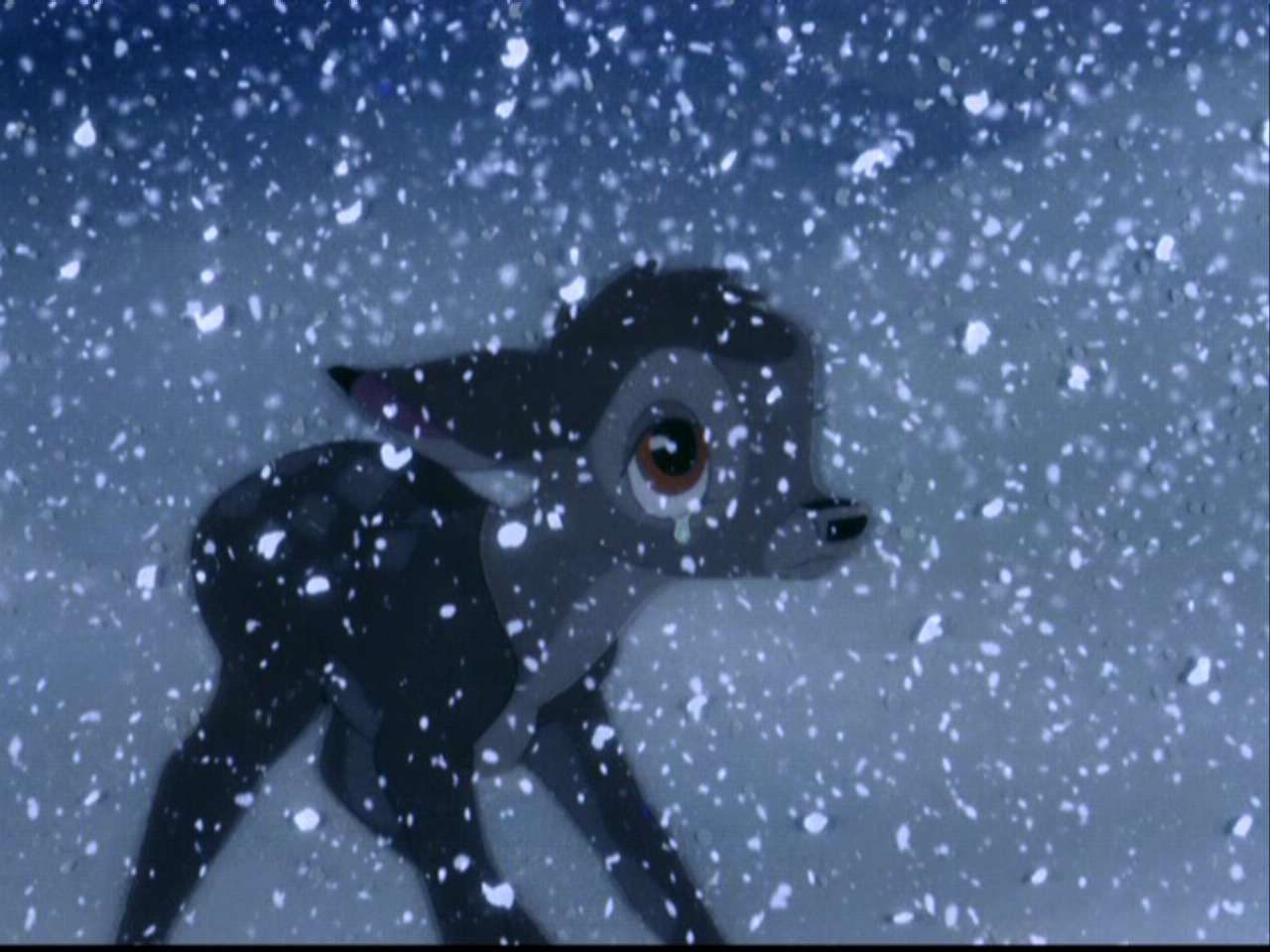 One time I was driving about 35 mph through a residential neighborhood when a suicidal squirrel that had safely crossed the street deliberately doubled back under my tires. I felt a small but pronounced bump and grimaced. Ever since then, I have been convinced that squirrels are prone to depression.
Unless you're a budding serial killer, you probably try to avoid thinking too much about roadkill. It's always a bummer when you spot a furry clump sprawled across the road, a very recognizable face attached to a graphically exploded corpse. So. Gross.
This is why we have academics. To ponder the imponderable and design interactive mapping software that can tell us where we're most likely to encounter these street-pizza horrors.
That's just what the folks at UC Davis' Road Ecology Center did. Using data from the California Roadkill Observation System (yes, Virginia, there is such a thing), the center released a 13-page report Wednesday that describes in statistical detail which stretches of state highway are deadliest to wildland critters.
The report features a cover page with five graphic roadkill photos—money shots, if you will—including one of a dead mule deer that has spilled enough blood for 10 Bambi snuff films and a barn owl that might be missing its head, as well as topographical maps oozing blood-red hotspots where roadkill deaths are most common.
Subtlety? Not so much in these pages.
Author Fraser Shilling, co-director of UCD's Road Ecology Center and co-developer of the California Roadkill Observation System, has a point to get across: "By identifying stretches of highway where [wildlife-vehicle collisions] are more likely, the UC Davis Road Ecology Center is assisting Caltrans and other responsible entities to develop mitigation to protect driver safety and wildlife populations," he writes.
The report divides the state into four roadkill regions, combining the Sacramento Valley and nearby mountain areas into one. The area around Sacramento County appears fairly benign at about one to six animal carcasses per mile, but does see increased activity around Rio Linda and Olivehurst.
Activity also picks up to about seven to 18 carcasses per mile in Yolo and El Dorado counties, where there's more agriculture, waterways and forest habitats.
Shilling writes that building fences and underpasses along priority highways could provide safe passage to wildlife.
A UC Davis release that accompanied the report suggested the drought "may be increasing the number of roadkill, as animals seem to be putting themselves at greater risk to find food and water sources, crossing roads they may not have in the past."
CROS' five-year study employed more than 1,000 volunteer scientists logging more than 28,000 roadkill incidents. Still, Shilling writes, the numbers reported "do not represent actual rates, which are likely to be much higher."
There's also more recent data available, with a clickable, interactive map revealing that an opossum was smushed on Cottage Way near the Arden-Arcade neighborhood on April 9. Under the "estimated time of impact" heading, observer Glen Tarr wrote "definitely less than 24 hours." A deer was found dead near the town of Cool on March 27, while there was a cluster of turkey and squirrel deaths in Davis in the last month.
The CROS website also offers a "Roadkill Photo Gallery" that is exactly what it sounds like. And probably only of interest to academics or budding serial killers.