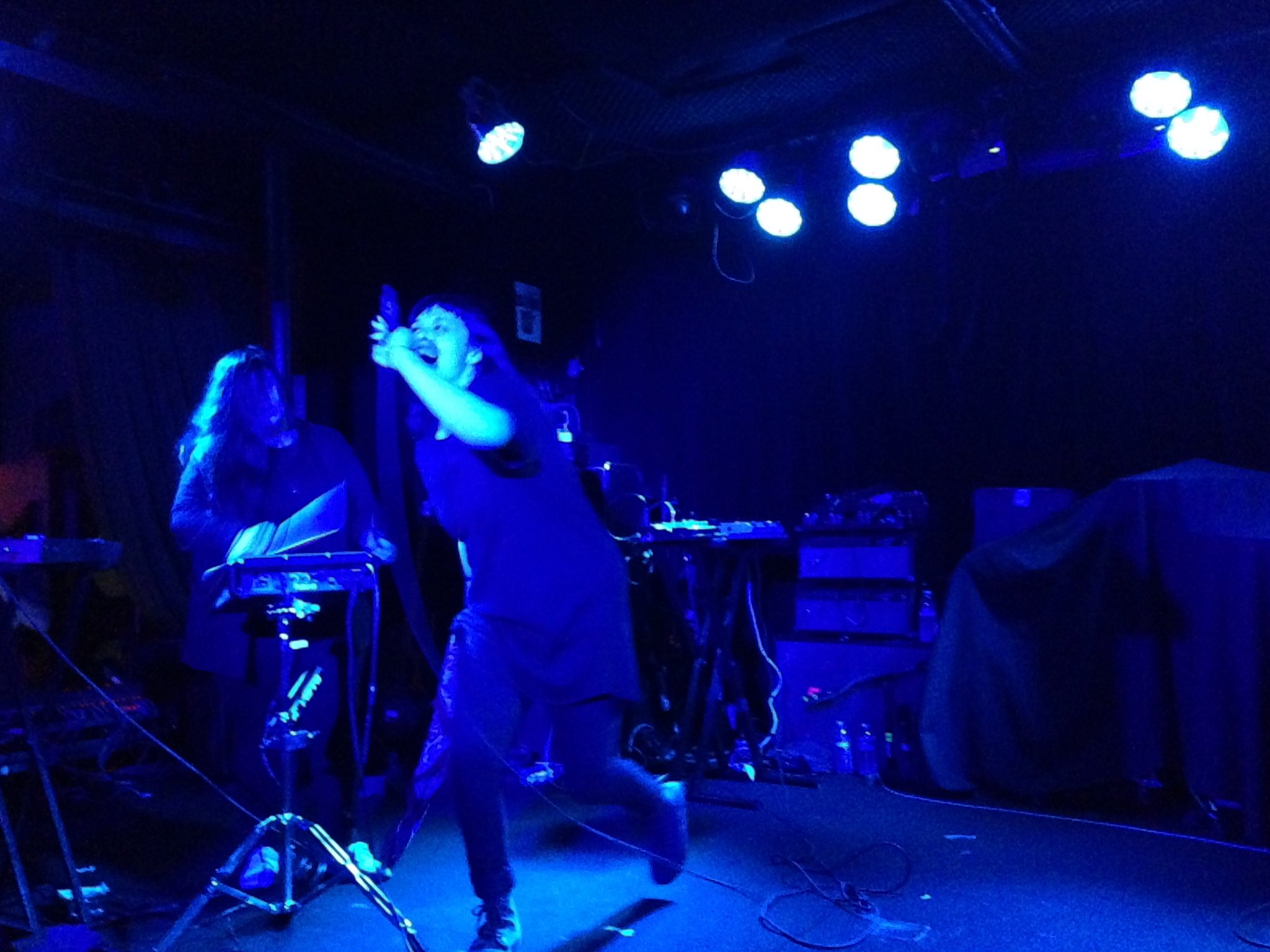 Before a sold-out crowd at Harlow's last night, Sister Crayon made a very exciting announcement.
The Sacramento-born duo is signing with Warner Bros. Records.
"Thank you if you've ever fucking come to a show," vocalist Terra Lopez said, launching into a series of thank you's. She said Sister Crayon wanted to make sure Sacramento was the first to know the news.
Sister Crayon had a big 2015, putting out the excellent electro-soul record Devoted, partially produced by Omar Rodriguez-Lopez of Mars Volta. Since then, the duo of Lopez and Dani Fernandez have moved from Oakland to Los Angeles. 
Still, they're homegirls.
"We're gonna fucking rep Sac," Lopez said.