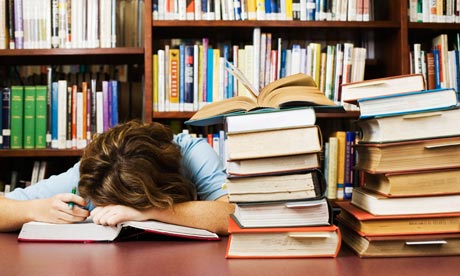 The Sacramento Public Library just released its most circulated books of last year.
Let this be both a reminder to you, dearest Sacto residents, that a library card is still free and—hot damn—there are actually awesome books worth reading on those shelves, too.
AKA, there is life beyond Netflix.
Unfortunately, John Grisham's Sycamore Row was last year's most-circulated Sacramento book. And 50 Shades of Gray was the No. 1 virtual book (of course it was).
A library press release says the list is mostly dominated by movie-tie-in books, but lit fiction like Donna Tartt's The Goldfinch did crack the top 20. There is hope!
Now, back to your regularly scheduled Buzzfeed/Tom Brady loves soft balls/Adnan is innocent programming.