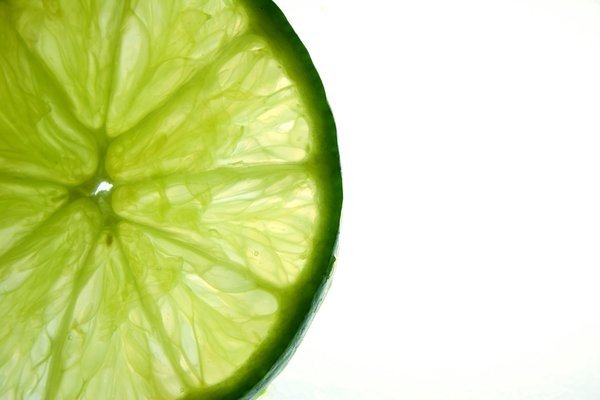 Nationwide, chefs and bartenders are feeling squeezed by a massive lime shortage.
Thanks to a bacterial disease, rain, frost and even Mexican drug cartels, lime prices are at an all-time high. And they've been high for weeks.
We're talking $80-$100 for a case for limes. Restaurants used to pay $15-$30.
Lime juice is a staple in ceviche, pho, Thai curries, dressings and too many cocktails to count. And we can't forget Mexican cuisine. Guacamole. Margaritas. Is a taco even a taco without a squeeze of lime?
Charles Connolly, bartender at Tequila Museo Mayahuel (1200 K Street), said the upscale Mexican eatery has been receiving cases of 250 limes instead of 100 limes, meaning the limes are smaller. And shittier.
"They're dry and tedious," he said. "When I'm looking for limes, I want a big, juicy lime… Usually I can get two gallons of juice of a case. Now I get three-quarters of a gallon for more than double the work."
The restaurant hasn't raised prices or adjusted any recipes yet. And Connolly added that the limes are slowly getting better. Slowly.
Let's hope so, because I'd hate to see my next street taco served with a lemon wedge.