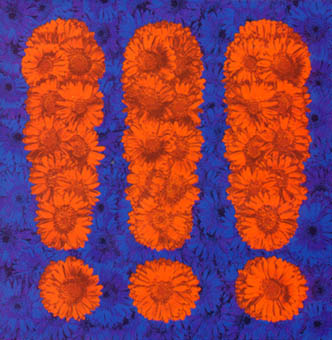 Last time I saw Chk Chk Chk, it was twice in one week: In front of 10,000 people at Launch 2012, and in some living room in Davis a couple days beforehand.
That's what impresses me most about the band's live set–the guys own it big and small, stadium or basement.
I really don't have much else to say, except that tomorrow's show is free at Cesar Chavez park. It'll be strange to see the confluence of "old school" Pow Pow Pow'rs and the usual bro crowd at CITP come together. Or not.
Anything else? This is my fav Chk Chk Chk video:
Concerts in the Park presents Chk Chk Chk, Exquisite Corps and Paper Pistols and DJ Sam I Jam on Friday, May 31; 5 p.m., no cover.